Grappone Mazda | We've Moved
We Have Officially Moved
Fall 2023 Update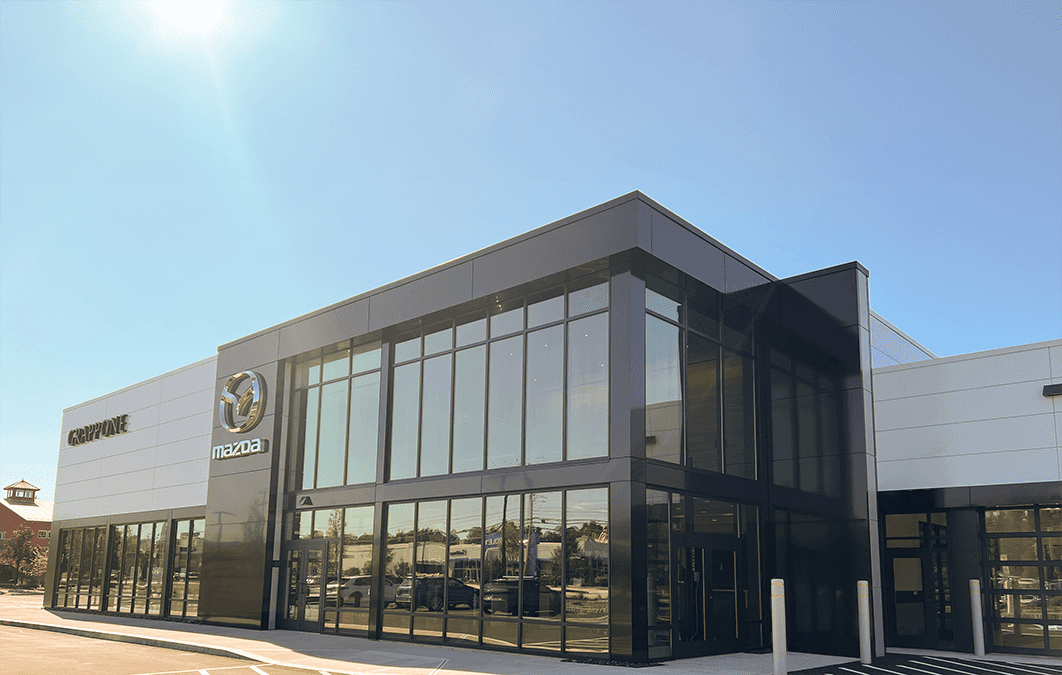 We're thrilled to announce the doors are officially open at our brand new Grappone Mazda building on Manchester St. in Concord, NH. We can't wait to welcome you to an automotive experience like no other. From innovation to community engagement, here are some of the remarkable features that await our guests:
Comfort and Connectivity: Relax in our spacious guest lounge while your vehicle is being serviced, or while waiting for your appointment with one of our expert product specialists. Stay seamlessly connected with complimentary Wi-Fi available throughout our dealership. And for your convenience, our high-top tables are equipped with charging ports, ensuring you're powered up while you unwind or stay productive.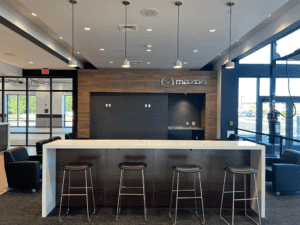 Community Connections:
Community is at the heart of everything we do. Our newly designed conference space in the Kintsugi Room on the upper floor isn't just a meet
ing room; it's an opportunity for connection. If your nonprofit group is looking for a space to meet free of charge, please contact Katie Edmonds at

[email protected]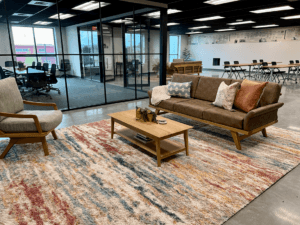 Seamless Service:
Experience convenience redefined with our
drive-in service bays, meticulously designed to streamline your visit. In addition to our cutting-edge facilities, we offer complimentary loaner vehicles and shuttle service, ensuring that you're swiftly back on the road after entrusting your Mazda to our expert care.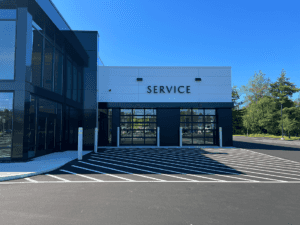 Sleek and Modern Design Sales Floor:
Step onto our sales floor and be enveloped by a sleek and modern design. Our showroom is thoughtfully curated to showcase Mazda's captivating lineup in an environment that reflects sophistication and i
nnovation. Explore the latest models amidst contemporary aesthetics, setting the stage for your next Mazda adventure.